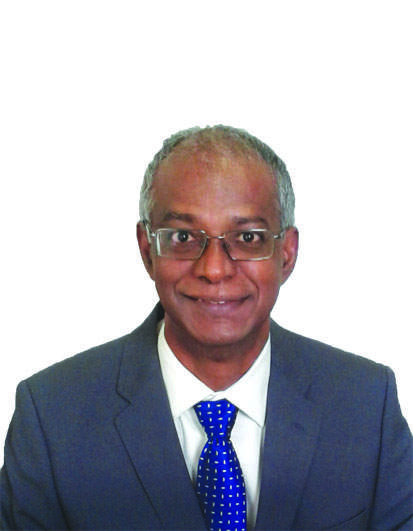 Chetty Ekambarum
Program Coordinator and Instructor
CHETTY Ekambarum Saminada is the owner and Managing Director of Life Continuity ltd which provides consultancy and training services in Business Continuity Management. He is a certified BCI Consultant and an Approved BCI instructor in implementation of Business Continuity Institute Good Practice Guide (BCI GPG). PECB Licensed Training partner and Trainer.
email: info@lifecontinuityltd.com
PROFILE OF CHETTY EKAMBARUM SAMINADA
 CHETTY Ekambarum Saminada is the founder and Managing Director of Life Continuity Ltd which is a registered professional training institution in Mauritius, Licensed Training Partner of the BCI UK and Authorised Training Partner and Trainer of the Professional Evaluation Certification Board (PECB) of Canada. He is also the board director for BCI Africa.
He is an approved instructor for BCI Courses and also a recognised consultant of the BCI. He worked with Mauritius Telecom for nearly thirty years. He has a wide and practical experience in Telecommunication Engineering, Information Systems, Business Continuity, Resilience and Security management of organisations. He also organises PECB ISO certification training for evaluation and certification of individuals, organisation and products.
He is the owner and Director of several other companies in the Tourism Industry, namely Value Tours-Tour Operator, Value Travel-Travel Agent, Chetty Residence and Beau Soleil Residence for Tourist Residences and Leisure Tours for Car Rental.
Download PDF
My education
Harvard University
MBA from Harvard Business School
University of Michigan
BBA from University of Michigan
My expirience
Google
MBA from Harvard Business School
Self - employed
BBA from University of Michigan
Google
MBA from Harvard Business School