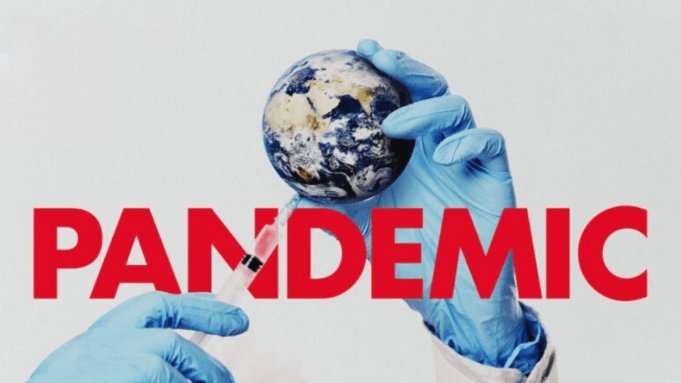 Business Continuity Planning For Pandemic
This two day training course is intended to help participants understand and become familiar with the basic concepts  of Business Continuity with regards to  pandemics.You will learn about Pandemics and  how you can prepare for and respond to a global pandemic as per international guidelines.
Importance of Business Continuity Planning for Pandemic Management.
Business Continuity Planning helps to prepare, respond and recover effectively during a Pandemic. It will reduce or mitigate  the risk of social and economic disruptions and threats to continuity of essential services, lower productivity due to absences, distribution difficulties and shortages of supplies and human resources. It is highly recommended that any organisation- private or public to plan for potential disruptions to their mission critical activities which can be caused by a Pandemic when we do not have immediate cure or vaccines.
The implementation of Business Continuity Planning must be  considered by organisations which are providing essential services like water, food, transport, energy, medical supplies, law and order, Telecom, Finance, Health, Defense etc. This includes all businesses , Government essential services, Communities, Health Sectors as it will help them to be more resilient during the Pandemic.
This course is MQA approved for HRDC refund.
For more information, please contact us on info@continuityltd.com or phone: (230) 52592244, 2634344