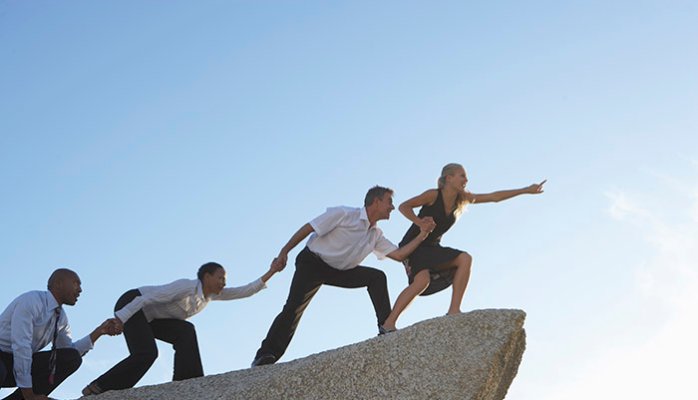 BCI-Introduction To Organisational Resilience Course
About this course
This course is designed to introduce the concept of organizational resilience and to provide students with a practical approach to build on the foundation of their existing skills and knowledge to develop and enhance resilience capabilities for their organizations.
Business continuity principles and practices are essential to building resilience in organizations. Developing effective resilience capabilities requires a collaborative approach between established management disciplines.
This course reflects on the UK guidance to organizational resilience BS 65000 and reflects the current global thinking at an international level.