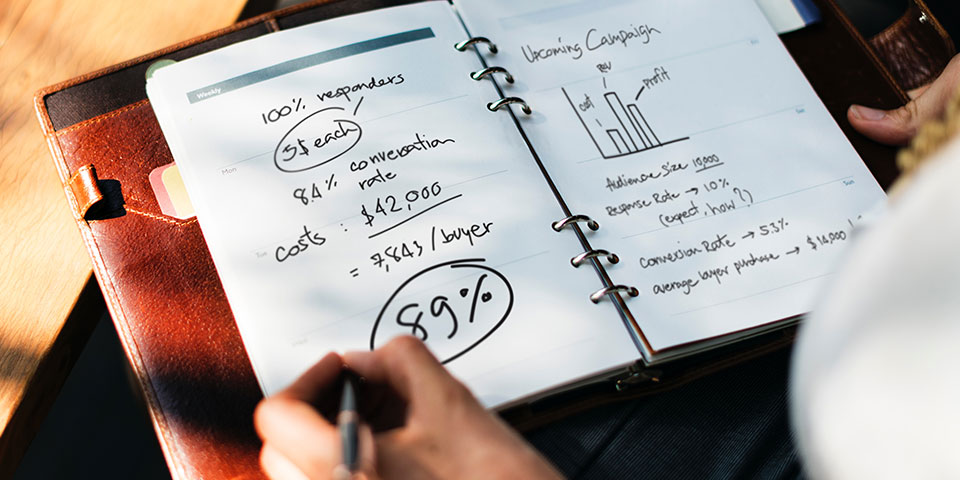 BCI Introduction to Business Continuity Course
BCI Introduction to Business Continuity Course
2 days, classroom based, instructor led
Course Description
This course is an introduction to the world of Business Continuity (BC). It is designed as a first step for newcomers to the subject of BC and for those for whom BC may be a part of their role or responsibilities who need to have a good understanding of the subject.
It provides the new practitioner with the basic knowledge and understanding of the building blocks required for developing or maintaining a robust Business Continuity Management (BCM) program and gives those individuals with a BC related role or responsibility a comprehensive overview of the discipline.
This course covers all 6 elements of the BCM Lifecycle and is based on global good practice as described in the Business Continuity Institute's Good Practice Guidelines and the international standard for Business Continuity ISO 22301.