ISO 27001 Lead Auditor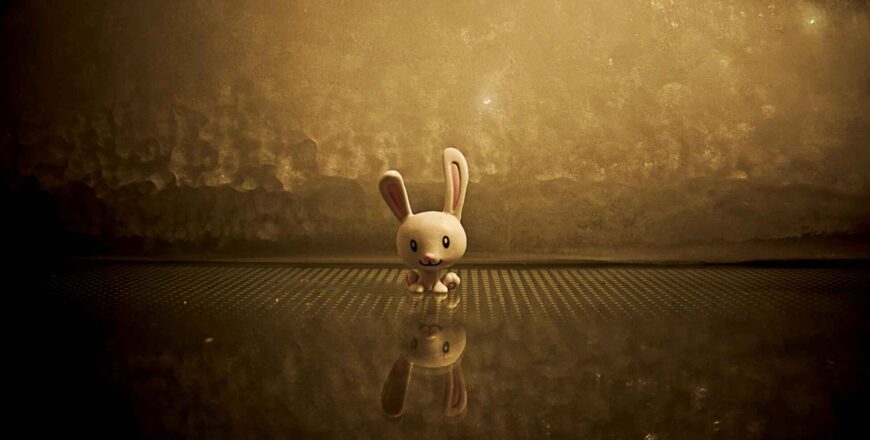 ISO/IEC 27001 Lead Auditor
ISO/IEC 27001 Lead Auditor
ISO/IEC 27001 Lead Auditor training enables you to develop the necessary expertise to perform an Information Security Management System (ISMS) audit by applying widely recognized audit principles, procedures and techniques.
Why should you attend?
During this training course, you will acquire the knowledge and skills to plan and carry out internal and external audits in compliance with ISO 19011 and ISO/IEC 17021-1 certification process.
Based on practical exercises, you will be able to master audit techniques and become competent to manage an audit program, audit team, communication with customers, and conflict resolution.
After acquiring the necessary expertise to perform this audit, you can sit for the exam and apply for a "PECB Certified ISO/IEC 27001 Lead Auditor" credential. By holding a PECB Lead Auditor Certificate, you will demonstrate that you have the capabilities and competencies to audit organizations based on best practices.
 Who should attend?
Auditors seeking to perform and lead Information Security Management System (ISMS) certification audits
Managers or consultants seeking to master an Information Security Management System audit process
Individuals responsible for maintaining conformance with Information Security Management System requirements
Technical experts seeking to prepare for an Information Security Management System audit
Expert advisors in Information Security Management
Learning objectives
By the end of this training course, the participants will be able to:
Explain the fundamental concepts and principles of an information security management system (ISMS) based on ISO/IEC 27001
Interpret the ISO/IEC 27001 requirements for an ISMS from the perspective of an auditor
Evaluate the ISMS conformity to ISO/IEC 27001 requirements, in accordance with the fundamental audit concepts and principles
Plan, conduct, and close an ISO/IEC 27001 compliance audit, in accordance with ISO/IEC 17021-1 requirements, ISO 19011 guidelines, and other best practices of auditing
Manage an ISO/IEC 27001 audit program
Educational approach
This training is based on both theory and best practices used in ISMS audits
Lecture sessions are illustrated with examples based on case studies
Practical exercises are based on a case study which includes role playing and discussions
Practice tests are similar to the Certification Exam
Prerequisites
A fundamental understanding of ISO/IEC 27001 and comprehensive knowledge of audit principles.
---
More Details
Productivity Hacks to Get More Done in 2018
— 28 February 2017
Facebook News Feed Eradicator (free chrome extension) Stay focused by removing your Facebook newsfeed and replacing it with an inspirational quote. Disable the tool anytime you want to see what friends are up to!
Hide My Inbox (free chrome extension for Gmail) Stay focused by hiding your inbox. Click "show your inbox" at a scheduled time and batch processs everything one go.
Habitica (free mobile + web app) Gamify your to do list. Treat your life like a game and earn gold goins for getting stuff done!