ISO 27001 Foundation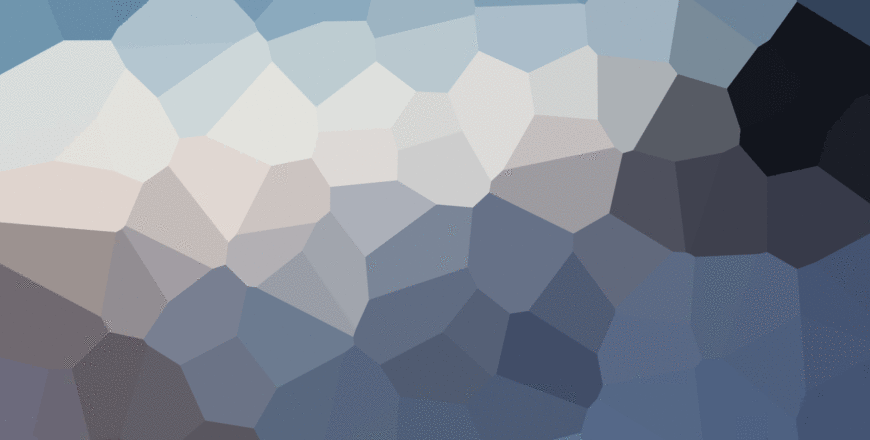 ISO/IEC 27001 Foundation
Why should you attend?
ISO/IEC 27001 Foundation training allows you to learn the basic elements to implement and manage an Information Security Management System as specified in 
ISO/IEC 27001
. During this training course, you will be able to understand the different modules of ISMS, including ISMS policy, procedures, performance measurements, management commitment, internal audit, management review and continual improvement.
After completing this course, you can sit for the exam and apply for the "PECB Certificate Holder in ISO/IEC 27001 Foundation" credential. A PECB Foundation Certificate shows that you have understood the fundamental methodologies, requirements, framework and management approach.
Who should attend?
Managers and consultants seeking to know more about information security
Professionals wishing to get acquainted with ISO/IEC 27001 requirements for an ISMS
Individuals engaged in or responsible for information security activities in their organization
Individuals wishing to pursue a career in information security
Learning objectives
Describe the main information security management concepts, principles, and definitions

Explain the main ISO/IEC 27001 requirements for an information security management system (ISMS)

Identify approaches, methods, and techniques used for the implementation and management of an ISMS
Educational approach
Lecture sessions are illustrated with practical questions and examples
Practical exercises include examples and discussions
Practice tests are similar to the Certificate Exam
Prerequisites
None
---
More Details
Productivity Hacks to Get More Done in 2018
— 28 February 2017
Facebook News Feed Eradicator (free chrome extension) Stay focused by removing your Facebook newsfeed and replacing it with an inspirational quote. Disable the tool anytime you want to see what friends are up to!
Hide My Inbox (free chrome extension for Gmail) Stay focused by hiding your inbox. Click "show your inbox" at a scheduled time and batch processs everything one go.
Habitica (free mobile + web app) Gamify your to do list. Treat your life like a game and earn gold goins for getting stuff done!