ISO 22301 Introduction- PECB Certified Training Course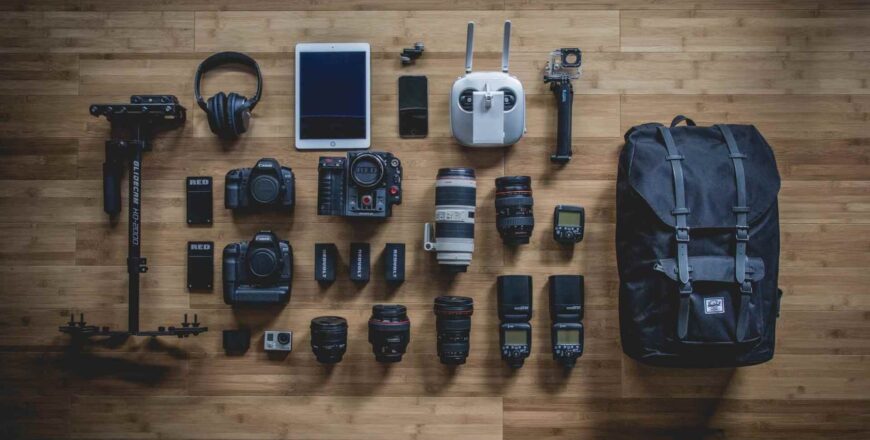 ISO 22301 Introduction
Why should you attend?
ISO 22301 Introduction training course enables you to comprehend the basic concepts of a Business Continuity Management System (BCMS).
By attending the ISO 22301 Introduction course, you will understand the importance of a Business Continuity Management System and the benefits that businesses, society and governments can obtain.
Who should attend?
Individuals interested in Business Continuity Management
Individuals seeking to gain knowledge about the main processes of a Business Continuity Management System (BCMS)
Learning objectives
Understand the concepts, approaches, methods, and techniques used to implement a Business Continuity Management System
Understand the basic elements of a Business Continuity Management System
Prerequisites
None
More Details
Day 1: Introduction to Business Continuity Management System (BCMS) concepts as required by ISO 22301
Training material containing over 100 pages of information and practical examples will be distributed
An attestation of course completion worth 7 CPD (Continuing Professional Development) credits will be issued to the participants who have attended the training course.
Quick link:
ISO 22301 Course Brochures
Q&A 
1.What is Business Continuity?
The ability to respond effectively is the key to business survival in the face
of sudden threats or disruptions. To be caught unprepared in averting and managing potential disruptions to your operations would not only result in
the loss of business opportunities but could also affect your bottom line, particularly with the current volatile market situation.
Achieve Hollywood best quality visuals out of the box.
With complete C++ source code access, you can study.
Comes with designer-friendly Blueprint visual scripting.
Unreal Engine provides Robust Multiplayer Framework.
The built-in Cascade visual effects editor enables particles.
Unreal Engine 4's Material Editor makes use of physically-based.
What is the target audience?
You might be thinking, all of the above – and that is fine. But as a complete beginner learning Unreal Engine 4.
The rendering system in Unreal Engine 4 is an all-new, DirectX 11 pipeline that includes deferred shading.
Learning a new game engine as a complete beginner is very intimidating. There are a lot of tutorials, documentation and advice already out but how do you start and proceed with learning Unreal Engine 4 is unclear. You get pulled into many different directions and end up confused and overwhelmed.
I have spent a lot of time deconstructing what it takes to learn a game engine from scratch. What it is that you should focus on first and what you should avoid until later.