ISO 22301 Foundation -PECB Certified Training Course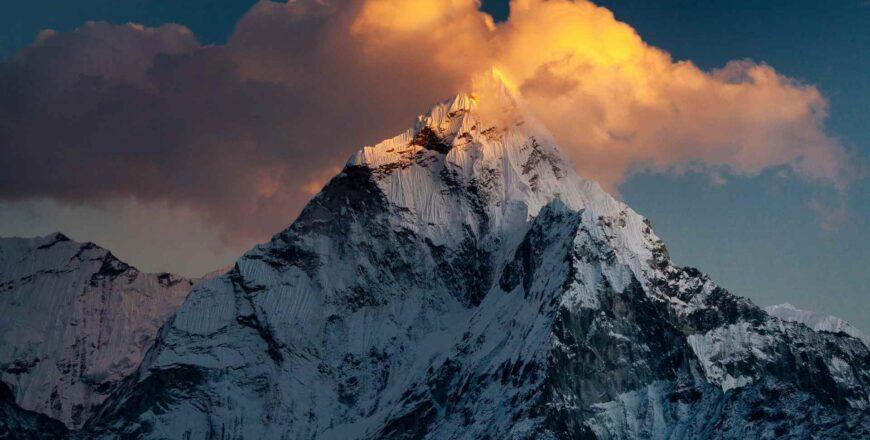 ISO 22301 Foundation
Why should you attend?
This training course is designed to help participants understand the fundamental concepts and principles of a business continuity management system (BCMS) based on ISO 22301. By attending this training course, participants will learn more about the structure and requirements of the standard including the BCMS policy, the top management's commitment, internal audit, management review, and continual improvement process.
After attending the training course, you can sit for the exam and, if you successfully pass it, you can apply for the "PECB Certificate Holder in ISO 22301 Foundation" credential. A PECB Foundation certificate shows that you have knowledge on the fundamental concepts, principles, methodologies, requirements, framework, and management approach used in business continuity.
Who should attend?
Managers and consultants seeking to know more about business continuity

Professionals wishing to get acquainted with ISO 22301 requirements for a BCMS

Individuals engaged in or responsible for business continuity activities in their organization

Individuals wishing to pursue a career in business continuity
Learning objectives
Describe the business continuity management concepts, principles, and definitions

Explain the main ISO 22301 requirements for a business continuity management system (BCMS)

Identify approaches and techniques used for the implementation and management of a BCMS
Educational approach
Lecture sessions include discussion questions and examples.

The exercises include multiple-choice quizzes.

The participants are encouraged to intercommunicate and engage in discussion and the completion of quizzes.

Quizzes are similar to the certificate exam.
Prerequisites
None
More Details
Day 1:

 Introduction to business continuity management system (BCMS) and ISO 22301


Day 2:

 Business continuity management system and certificate exam
The exam fully meets the requirements of the PECB Examination and Certificate Programme. It covers the following competency domains:

Domain 1:

 Fundamental principles and concepts of a business continuity management system (BCMS)

Domain 2:

 Business continuity management system (BCMS) 
For specific information about exam type, languages available, and other details, please visit the 

List of PECB Exams

 and the 

Examination Rules and Policies

.
First, a candidate needs to complete the PECB ISO 22301 Foundation training course. Then, they need to take the exam and after successfully passing the exam, candidates will be able to apply for the "PECB Certificate Holder in ISO 22301 Foundation" certificate. This is an entry-level credential.
There are no prerequisites on professional or management system project experience required. Thus, following the training course, passing the exam and applying for the certificate are the only certificate program requisites that certificate holders shall meet before obtaining the certificate.
For more information about please refer to the 

Certification Rules and Policies

.


The certificate requirements for the ISO 22301 Foundation are:
| | | | | | | |
| --- | --- | --- | --- | --- | --- | --- |
| Designation | Training Course | Exam | Professional experience | MS audit/assessment experience | BCMS project experience | Other requirements |
| PECB Certificate Holder in ISO 22301 Foundation | Complete the PECB ISO 22301 Foundation Training Course | Pass the PECB ISO 22301 Foundation exam | None | None | None | Signing the PECB Code of Ethics |
Certificate and examination fees are included in the price of the training course

Participants will be provided with the training material containing over 200 pages of explanatory information, discussion topics, examples, and quizzes.

An attestation of course completion worth 14 CPD (Continuing Professional Development) credits will be issued to the participants who have attended the training course.

In case candidates fail the exam, they can retake the exam within 12 months following the initial exam for free.
For additional infor
From <https://pecb.com/en/education-and-certification-for-individuals/iso-22301/iso-22301-foundation>
Achieve Hollywood best quality visuals out of the box.
With complete C++ source code access, you can study.
Comes with designer-friendly Blueprint visual scripting.
Unreal Engine provides Robust Multiplayer Framework.
The built-in Cascade visual effects editor enables particles.
Unreal Engine 4's Material Editor makes use of physically-based.
What is the target audience?
You might be thinking, all of the above – and that is fine. But as a complete beginner learning Unreal Engine 4.
The rendering system in Unreal Engine 4 is an all-new, DirectX 11 pipeline that includes deferred shading.
Learning a new game engine as a complete beginner is very intimidating. There are a lot of tutorials, documentation and advice already out but how do you start and proceed with learning Unreal Engine 4 is unclear. You get pulled into many different directions and end up confused and overwhelmed.
I have spent a lot of time deconstructing what it takes to learn a game engine from scratch. What it is that you should focus on first and what you should avoid until later.