BCI-BUSINESS IMPACT ANALYSIS COURSE
34000₨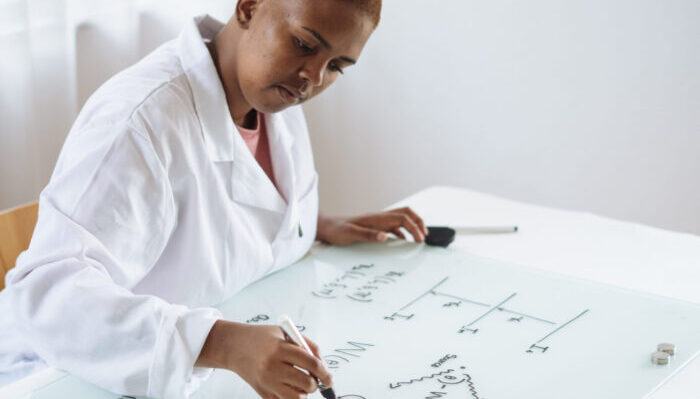 About this course
BCI Professional Practices Training
Analysis
The BCI Business Impact Analysis (BIA) training course
1 day or 2 day options, classroom based, instructor led
 Course Description
This course is an in-depth look into the Analysis stage of the Business Continuity Management Lifecycle. It provides the continuity and resilience professional with the opportunity to gain a deeper knowledge and understanding of this key skill area.
The course is broken down into modules, exploring the concept of Business Impact Analysis as well as the practical application using a number of different case studies. Students have the option of bringing and using their own organization to use as a case study.
This course is based on the Good Practice Guidelines 2013 and reflects the current global thinking from BS ISO 22301:2014, ISO 22313 and ISO 22317:2015.
Course Objectives
The objectives of this training course are to provide students with the ability to:
Understand the Business Impact Analysis (BIA) process;
Understand how to structure the BIA process;
Apply the methods available to conduct a BIA;
Utilise the information from the BIA to design the most appropriate continuity recovery strategies.
 Course Delivery
This BCI Training course is delivered as a one or a two day course, classroom based, by the BCI's global network of licensed Training Partners and Approved BCI Instructors.
The one and two day version cover all aspects of the BIA process, the two day option provides the student with an additional opportunity to use their own organization as a case study in the practical exercises. For information on how to book and where the courses are being run please visit www.thebci.org
Who should attend?
Business Continuity and resilience practitioners who require an in depth knowledge and understanding of how carry out a BIA at all levels of an organization.
It is recommended that students have a minimum of a CBCI or equivalent credential with experience working in an organization in a continuity and resilience related role.
Certificate of attendance
All students will receive an official certificate of attendance directly from the BCI and will be notified about seasonal offers.