BCI-VALIDATING YOUR BCM PROGRAMME COURSE
₨000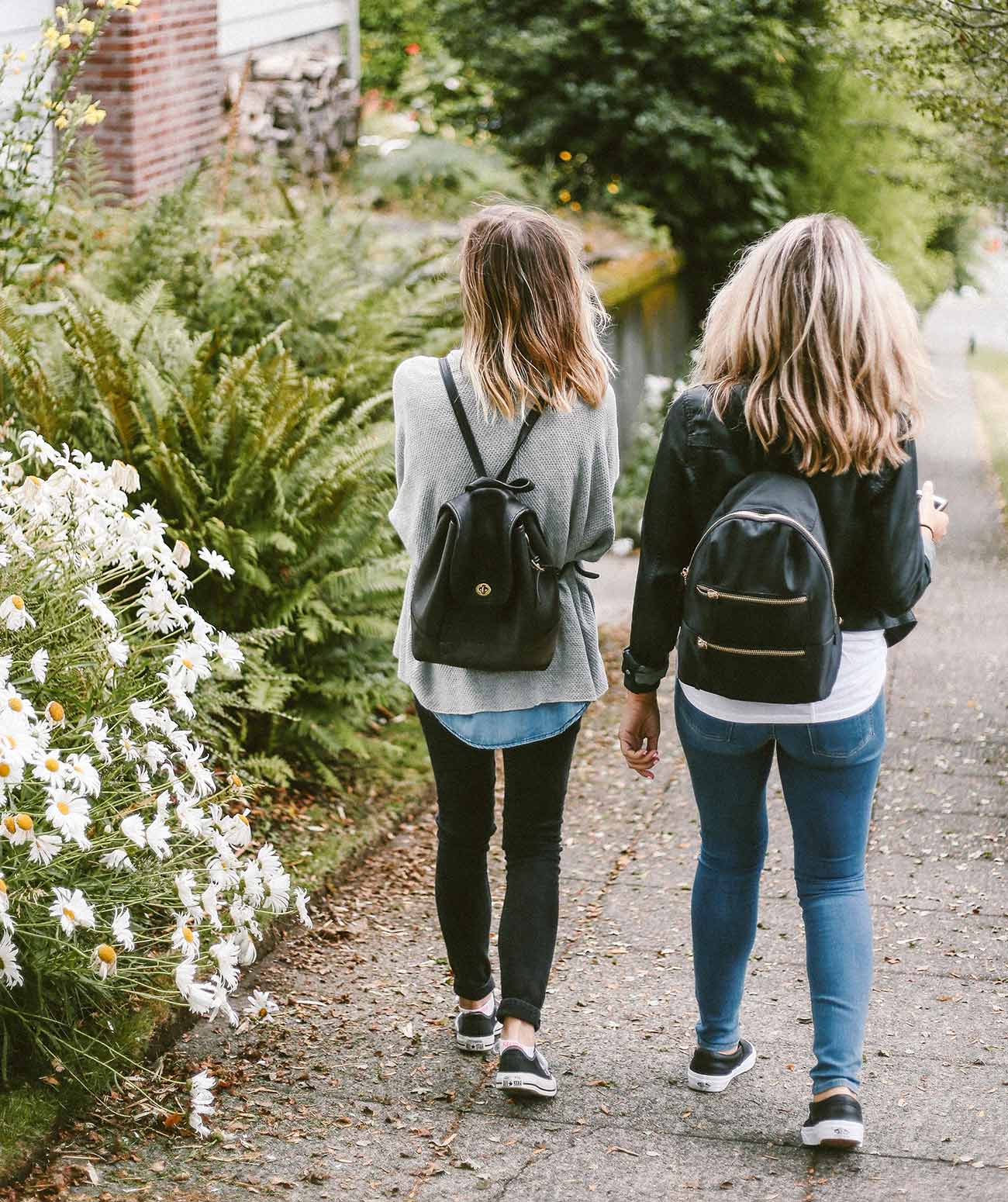 About this course
BCI professional Practices training
Part of the validation stage of the BCM Lifecycle
Course Description
This course will help students understand how to determine their organization's existing level of Business Continuity Management (BCM) programme maturity, and to prepare for, write and execute an assessment or audit. Validation is a key part of the BCM Lifecycle. The process of validation provides assurance that your plans and capabilities remain current and fit for purpose and identifies any areas for revision or improvement. This course will explore how to develop a comprehensive exercise programme toensure that all elements of the BCM Lifecycle are validated. The course, as well as instruction, will be practical and 'hands on' allowing students to Practice the skills and techniques taught. this course is based on the BCI Good Practice Guidelines and reflects the current global thinking from ISO 22301 and ISO 22398.
Course Objectives
The Objectives of this training course are to provide students with the ability to:
Explain the elements which make up validation activities
Describe how validation can be carried out on each element of the BCM
Lifecycle
Demonstrate an understanding of continuous improvement and be able to evaluate its implementation
Plan an exercise programme
Design, prepare and conduct an evaluation of a BCM programme
Course Delivery
This BCI training course is delivered as a one-day course, classroom based, by the
BCI's global network of licensed Training Partners and Approved BCI Instructors.
Who should attend?
Business continuity and resilience professionals who are responsible for validating BCM programmes. It is recommended that students have a minimum of a CBCI or equivalent credential with experience working in an organization in a continuity and resilience related role.
Certificate of attendance
All students will receive an official certificate of attendance directly from the BCI.
Sorry, no posts matched your criteria.
Syllabus
Week 1
0/5
Useful Expressions
Tools for Professional Approach: It's not just about learning, it's about having the confidence to use English in real life and upgrade your business communication skills.
Video:
Collocations For Job Interview
Audio:
Listening Exercise
Graded:
Advanced Business Principles
Week 2
0/4
Diplomatic Language
Tools for Professional Approach - Step 2: It's not just about learning, it's about having the confidence to use English in real life and upgrade your business communication skills.
Graded:
Information Technology Terms
Reviews
Lorem Ipsn gravida nibh vel velit auctor aliquet. Aenean sollicitudin, lorem quis bibendum auci elit consequat ipsutis sem nibh id elit. Duis sed odio sit amet nibh vulputate cursus a sit amet mauris. Morbi accumsan ipsum velit. Nam nec tellus a odio tincidunt auctor a ornare odio. Sed non mauris vitae erat consequat auctor eu in elit.
0
Rated 0 out of 0 Ratings