BCI-POLICY AND PROGRAMME MANAGEMENT COURSE
000₨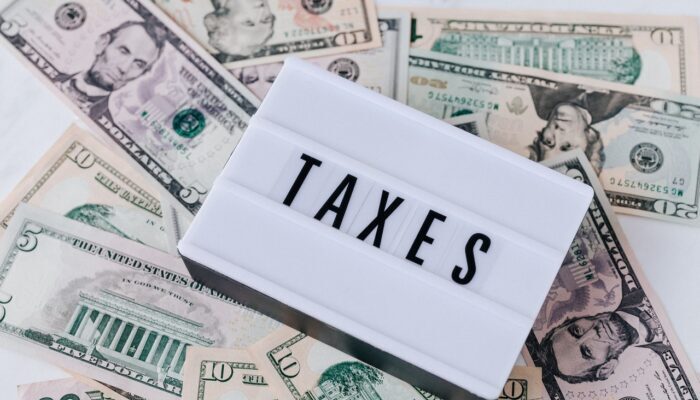 About this course
Part of the Policy and Programme stage of the BCM Lifecycle
BCI professional Practices Training
INSTRUCTOR LED
CLASSROOM BASED
1 DAY 1
Course Description
This course covers all aspects of creating and managing a successful business continuity (BC) policy and a Business Continuity Management (BCM) programme in an organization. This is often the stage of the BCM Lifecycle where practitioners have to begin in any new role, and is essential to regularly revisit and review in any existing role. This course provides the business continuity and resilience professional with the ability to identify key aspects of a successful policy and develop or revise one where required. Students will then learn how to use the BC policy to create, implement and manage the BCM programme as a part of Building and improving organizational resilience. this course is based on the BCI Good Practice Guidelines and reflects the current global thinking from ISO 22301
Course Objectives
The Objectives of this training course are to provide students with the
ability to:
Identify and develop the key aspects of a successful BC policy
Implement a BC policy
Use the BC policy to create, implement and manage the BCM programme
Use the BCM programme as a tool to build organizational resilience
Course Delivery
This BCI training course is delivered as a one-day course, classroom based, by the BCI's global network of licensed Training Partners and Approved BCI Instructors.
Who should attend?
Business continuity and resilience professionals who are responsible for BC policy and BCM programme management. It is recommended that students have a minimum of a CBCI or equivalent credential with experience working in an organization in a continuity and resilience related role.
Certificate of attendance
All students will receive an official certificate of attendance directly from the BCI.
Syllabus
Week 2
0/4
Diplomatic Language
Tools for Professional Approach - Step 2: It's not just about learning, it's about having the confidence to use English in real life and upgrade your business communication skills.
Reading:
Talent Management System
Reading:
Talent Management System
Reading:
Talent Management System
Graded:
Cumulative Language Quiz