BCI-INTRODUCTION TO BUSINESS CONTINUITY COURSE
001₨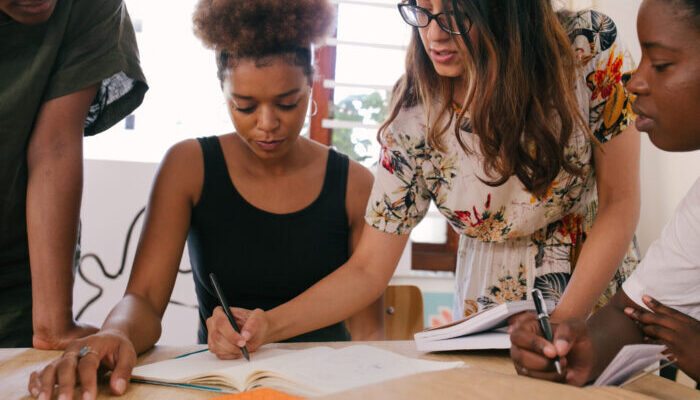 About this course
BCI Introduction to Business Continuity Course
2 days, classroom based, instructor led
Course Description
This course is an introduction to the world of Business Continuity (BC). It is designed as a first step for newcomers to the subject of BC and for those for whom BC may be a part of their role or responsibilities who need to have a good understanding of the subject.
It provides the new practitioner with the basic knowledge and understanding of the building blocks required for developing or maintaining a robust Business Continuity Management (BCM) program and gives those individuals with a BC related role or responsibility a comprehensive overview of the discipline.
This course covers all 6 elements of the BCM Lifecycle and is based on global good practice as described in the Business Continuity Institute's Good Practice Guidelines and the international standard for Business Continuity ISO 22301.
Who should attend?
Newcomers to Business Continuity looking for a solid foundation to their learning in the subject of Business Continuity
Individuals with a full time or part time role or responsibility that requires an understanding of Business Continuity
Individuals not yet ready to take the Certificate of the Business Continuity Institute (CBCI) training and examination
Course Aims
This course aims to provide delegates with knowledge and skills necessary to develop and implement a BCM program and to enable them to manage or oversee an existing BCM program.
Objectives
Describe the BCM Lifecycle and explain how this creates a robust BCM program
Explain the importance of BC Policy and Programme management and how leadership styles affect the design, delivery, benefits and robustness of a BCM program.
Describe how to identify prioritized activities, function of business impact analysis (BIA) and methodologies for collection of BIA information
Explain the importance of risk analysis and methodologies for integrating the BCM program within an organization's Risk Management System.
Describe the component parts of a BC plan and be able to identify and differentiate between good and bad BC plan design
Describe the planning hierarchical structure of a BCM program – crisis management plan, incident management plan, BC plan and overarching plans and how they integrate and support each other
Describe the elements of a comprehensive BCM embedding program, (training, awareness and exercising) and how to integrate with key departments to implement an effective BCM program
Describe the different types of exercises available, how to plan out those exercises and how to facilitate exercise.
Understand the key elements needed in support of competency assessments for individuals with BC roles and responsibilities
Understand the key elements required of a performance management system
Describe the role of a BCM program review and the functions of corrective and preventative actions
Course Delivery
This BCI Training course is delivered by the BCI's global network of licenced Training Partners. For information on how to book and where the courses are being run please  contact us on email:info@lifecontinuityltd.com, Mobile: (230)52592244,(230) 2634344 or send us an enquiry on contact folder in  www.lifecontinuityltd.com
Syllabus
Week 1
0/6
Useful Expressions
Tools for Professional Approach: It's not just about learning, it's about having the confidence to use English in real life and upgrade your business communication skills.
Reading:
Talent Management System
Reading:
Talent Management System
Reading:
Talent Management System
Reading:
Talent Management System
Graded:
Advanced Business Principles
Reading:
Talent Management System