BCI-EMBEDDING THE BUSINESS CONTINUITY COURSE
₨000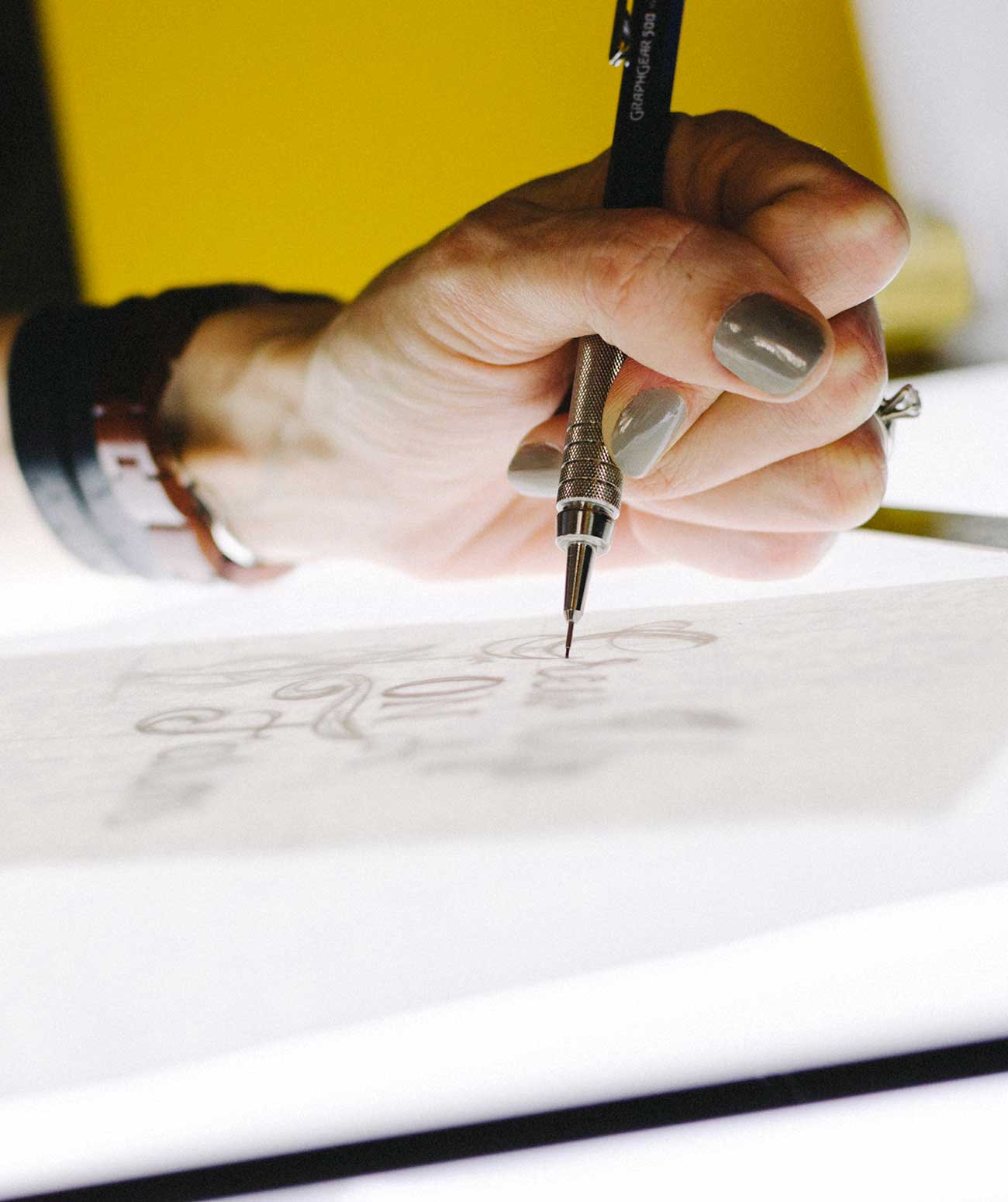 About this course
Part of the embedding Business continuity stage of the BCM Lifecycle
BCI professional Practices training
INSTRUCTOR LED
CLASSROOM BASED
1 DAY
Course Description
This course is designed to introduce students to the art of designing and implementing effective embedding activities as a key part of the Business Continuity Management (BCM) Lifecycle. It provides a practical approach to the complexities of working with a broad range of stakeholders. A successful BCM programme is not simply a collection of validated documents. Documents are only half the story, the other half is the creation of capable individuals who can utilize plans and resources by putting them into Practice to build organizational resilience. Successfully embedding business continuity requires a collaborative approach across the organization. this course is based on the BCI Good Practice Guidelines.
Course Objectives
The Objectives of this training course are to provide students with the ability to:
Provide an overview of the essential elements of embedding business continuity as part of the BCM Lifecycle
To engage in workshop discussions about organizational culture, competencies and managing a training and awareness programme
To offer examples of ways forward to effectively embed business continuity that exploits opportunities and minimizes risks
Course Delivery
This BCI training course is delivered as a one-day course, classroom based, by the BCI's global network of licensed Training Partners and Approved BCI Instructors.
Who should attend?
Business continuity and resilience professionals who are required to design and implement a business continuity embedding programme. It is recommended that students have a minimum of a CBCI or equivalent credential with experience working in an organization in a continuity and resilience related role.
Certificate of attendance
All students will receive an official certificate of attendance directly from the BCI.
Sorry, no posts matched your criteria.
Syllabus
Week 1
0/5
Useful Expressions
Tools for Professional Approach: It's not just about learning, it's about having the confidence to use English in real life and upgrade your business communication skills.
Video:
Collocations For Job Interview
Audio:
Listening Exercise
Graded:
Advanced Business Principles
Week 2
0/4
Diplomatic Language
Tools for Professional Approach - Step 2: It's not just about learning, it's about having the confidence to use English in real life and upgrade your business communication skills.
Graded:
Information Technology Terms
Reviews
Lorem Ipsn gravida nibh vel velit auctor aliquet. Aenean sollicitudin, lorem quis bibendum auci elit consequat ipsutis sem nibh id elit. Duis sed odio sit amet nibh vulputate cursus a sit amet mauris. Morbi accumsan ipsum velit. Nam nec tellus a odio tincidunt auctor a ornare odio. Sed non mauris vitae erat consequat auctor eu in elit.
0
Rated 0 out of 0 Ratings